Hotel in Pau near the city center, university, exhibition center and racecourse
The Atlantic hotel in Pau is a stone's throw from the city centre, accessible from junction 10 of the A64 motorway.

Take part in the best activities around your Atlantic Hotel Pau located near the city centre, the university, the exhibition centre and the Hippodrome racecourse. Drop off your car in our free car park and discover Pau. "The city of a thousand palm trees", as modern as historical, Pau offers many activities, sports courses and historical tours.
Pau Exhibition & Trad show Centre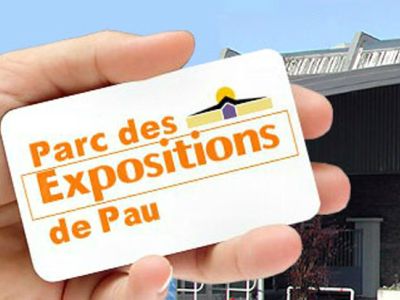 It is a must see in Pau for all trade shows, fairs and other leisure or professional events.

The site of the Parc des Expositions in Pau covers 5 hectares in the city centre, including 12,830 m2 of a covered area divided into 7 halls of varying capacity. Every year, around 450,000 people visit…
Pau Hippodrome du Pont Long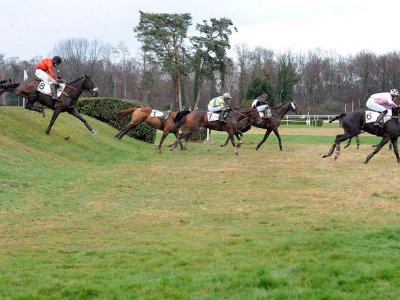 Pau is the second most important racecourse in France after Auteuil in terms of obstacles. The Hippodrome du Pont Long is a paradise for fans of horses races.

It is less than 5 minutes on foot from your Hotel Atlantic Pau, which also has free parking if you want to walk there.
Shopping and…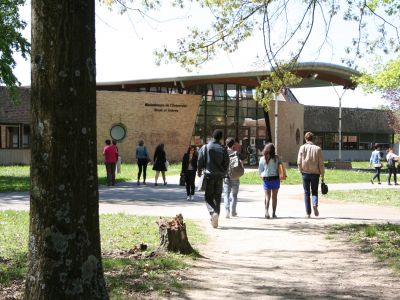 The University of Pau and Pays de l'Adour (UPPA) welcomes more than 8,000 students and more than 600 teaching staff each year on the Pau campus.

Students can take courses or apprenticeships through its 5 UFRs, 2 doctoral schools, 2 IUTs, an IAE, 2 engineering schools, a continuing education…
National Museum and the Château de Pau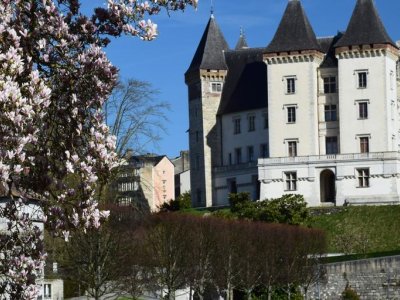 An emblematic monument of Pau that has passed through time, from the Middle Ages to the Renaissance, successively Royal Palace, Imperial and then National Museum, the Château de Pau is a jewel not to be missed.

Start by admiring its majestic exterior with its entrance portico with three arches,…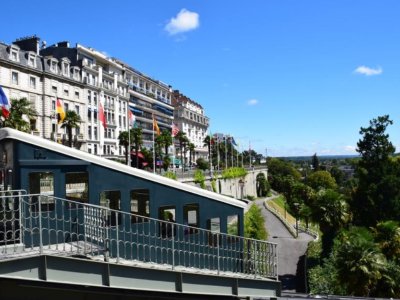 This is an old gentleman who has recently been given a new lease of life. The funicular of Pau is more than centenary but its small dark green cabins have been renovated and brought back to life.

Situated on the Boulevard des Pyrénées, it is an essential element of the local heritage and offers…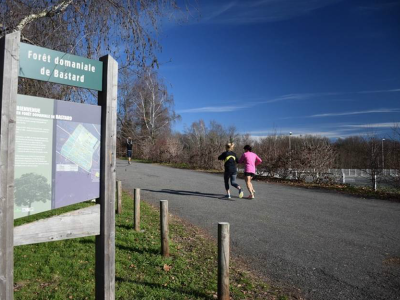 Enjoy the fresh air at the preserved forest of 300 hectares in the suburbs of Pau. A refuge for biodiversity, a recreation area for children and a great place for a jog or a walk.

Especially as it is 8 minutes by car from the hotel or 30 minutes by bus.
A green lung and an activity…