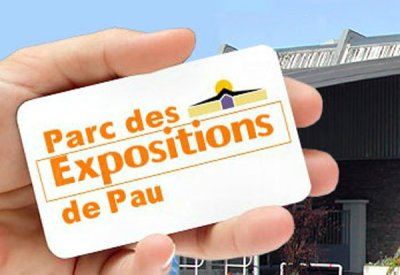 Pau Exhibition & Trad show Centre
It is a must see in Pau for all trade shows, fairs and other leisure or professional events.

The site of the Parc des Expositions in Pau covers 5 hectares in the city centre, including 12,830 m2 of a covered area divided into 7 halls of varying capacity. Every year, around 450,000 people visit the Exhibition Park, also known as the "Expo Fair".
It hosts events as different as the Auto Show, Floralies, the Saphir Salon (CHR), the Salon of the Wedding, the Salon of the Used Vehicle or the Salon of the Habitat, Decoration and Garden.
Your hotel near the Pau exhibition centre
The hotel is a 5-minute drive from Pau Parc des Expositions or a 20-minute walk.
Whether you are an exhibitor or a salon participant, come and rest at the Atlantic Hotel. Enjoy the calm of our renovated rooms and friendly environment.